History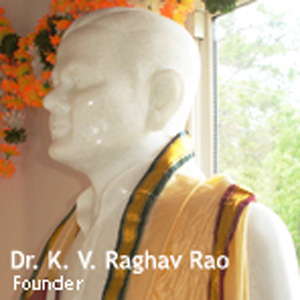 Dr. K.V. Raghava Rao
Founder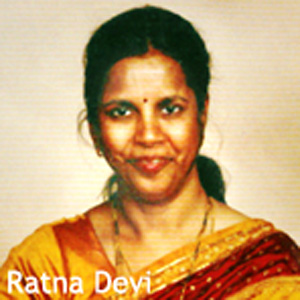 Dr. Ratna Devi Yerneni
The Florida Shirdi Sai center was inspired by Late Dr. K.V. Raghava Rao guru, also known as Raoji. The center was established in 1997 under the sponsorship of Raoji's disciples, Drs. Ratna Devi and Purnachandra Yerneni of Louisiana. The original Temple was set in a rented barn in Inverness, Florida. Inverness is a small town in central Florida, with a very few families of Indian decent. This location was chosen due to the premonition of Dr. Ratna Devi Yerneni as she was guided to Inverness by Sai Baba.
The members of the local community began to participate in the Temple activities and management in early 2000. The Yernenis, together with a team of community devotees, began planning the permanent facilities for the Temple. The Yernenis donated land just South of where the original temple was located. The Temple was moved to this property in 2002. It was temporarily established in a double wide mobile home. The center began to attract devotees from all parts of Florida as it was the only Shirdi Sai Temple in the state. With constant involvement and management from several local devotees, the plans to construct a large center began to take shape.
The construction of the new center started in 2004. On march25, 2005, Shirdi Sai Florida Center commenced pooja in the new Temple with Murthi Pratishthapana and three days of celebrations. Over 2000 devotees from all parts of Florida and other states participated in the opening celebrations. The temple has now become a prime place of pilgrimage for Shirdi Sai Baba devotees and attracts many visitors throughout the year. Expansion plans are in place to develop facilities to provide the devotees the devotional experience similar to the one they would have during their visit to Shirdi, India.